Suzuki Grand Vitara: Identification Numbers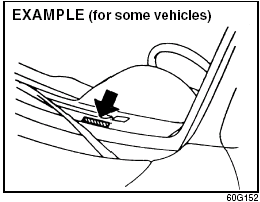 Vehicle Identification Number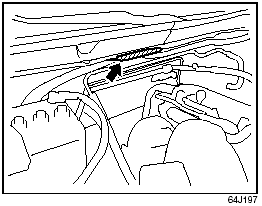 Vehicle Identification Number
The Vehicle Identification Number (VIN) may be found in the two locations shown in the above illustrations. This number is used to register the vehicle. It is also used to assist your dealer when ordering parts or referring to special service information.

Engine Serial Number
The engine serial number is stamped on the cylinder block as shown in the above illustration.